Subscribe and Save!
Never Run Out of Your Favorites With Skincare Subscriptions!
Lock in current prices and save with our 30-60-90 day subscriptions available on select skincare singles and beauty bundles.
SHOP SUBSCRIPTIONS
Testimonials
Lea Black Beauty® Soothing After Sun & Shave Gel with 100mg CBD

Lea Black Beauty is on 🔥 I tried this (Lea Black Beauty® Soothing After Sun & Shave Gel with 100mg CBD) on a whim, and what a pleasant surprise. It soothes aftershave burns. Then my nose got hit hard with a sunburn, so I tried it…totally awesome! Soothing and healing. Great ingredients I think the… Read more

Lea Black Beauty® Customer Service Is #1

I wanted to tell you how much your products have changed my life! I use the CBD line primarily, and I love the toner, your face wash, the oil is incredible, and I get the eye patches. Also incredible. I decided to try your products about two years ago and have never looked back… Read more

I had to email you guys to let you know that I ordered my product on Friday and received it on Tuesday. Wow! Not only are your products the best I've ever used, but your customer service is the best as well. We even had a holiday in the mix and it was still here so quickly. Thank you for offering huge discounts, so that...Read more
Why Us?
We ethically source the finest raw ingredients from around the world so you can be assured of the quality. Our proprietary formulas are easy to use and clinically proven to produce amazing results. Satisfaction guaranteed!

Ethically Sourced
Natural Ingredients
No Synthetic Fragrance
Cruelty Free
Paraben Free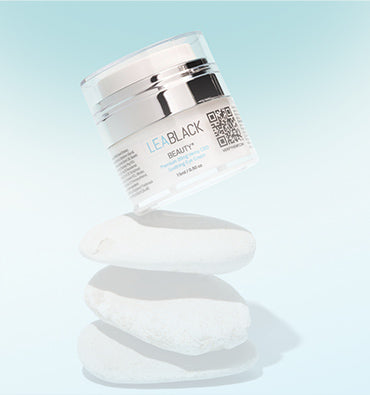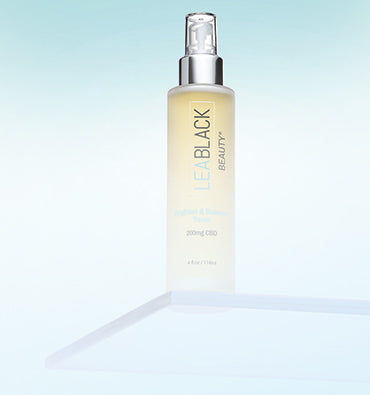 LBB CBD 101
We use groundbreaking CBD technology with the latest clinical data to produce some of the most sought-after hemp skincare products available without a prescription. Discover the incredible power of using CBD skincare as part of your overall health and wellness plan.
7 Beauty Myths about CBD Oil in 2021
Over the last few years, CBD has become insanely popular and finds its way into all kinds of industries.